Breast Aug with 375cc silicone implants
This 34-year-old patient had Breast Augmentation with 375cc moderate profile silicone implants.
Gender
Female
Age
30s
Ethnicity
Caucasian
Height
5'3" - 5'5"
Weight
120 - 130 pounds
Implant Location
under muscle
Implant Material
Silicone
Implant Shape
moderate profile
Implant Size
400 cc
Implant Texture
smooth
Incision Style
Infraareolar
Recovery Time
2-7 days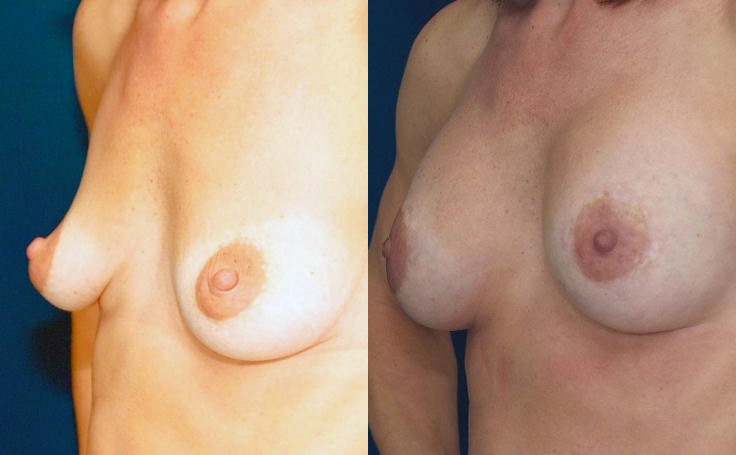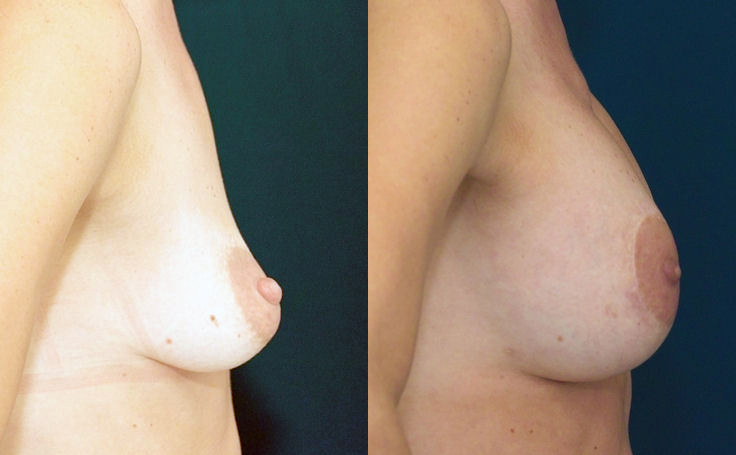 Dr. Ricardo Rodriguez enhanced this woman's figure with a Breast Augmentation with moderate profile 375cc silicone implants using a supraareolar incision to place the implants behine the muscle. The procedure was done in Dr. Rodriguez' surgical facility in Baltimore, Maryland.
« Back to Photo Gallery