Body Lift with Brazilian Butt Lift
This patient had a Body Lift and a Brazilian Butt Lift to improve her silhouette.
Gender
Female
Age
30s
Ethnicity
Hispanic
Height
5' - 5'3"
Weight
140 - 150 pounds
Recovery Time
3 Weeks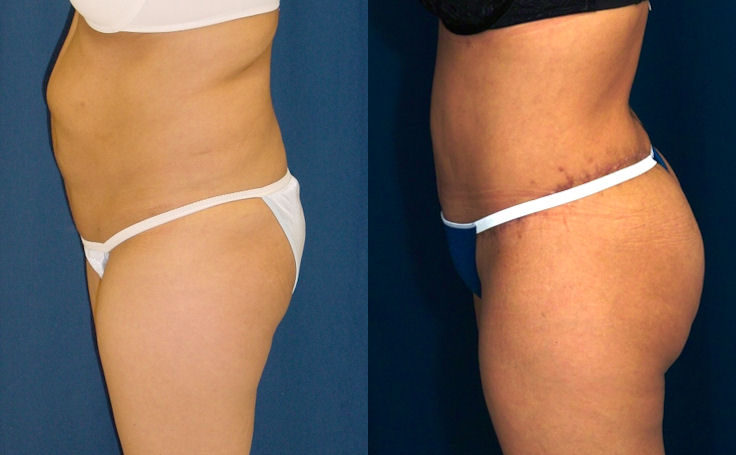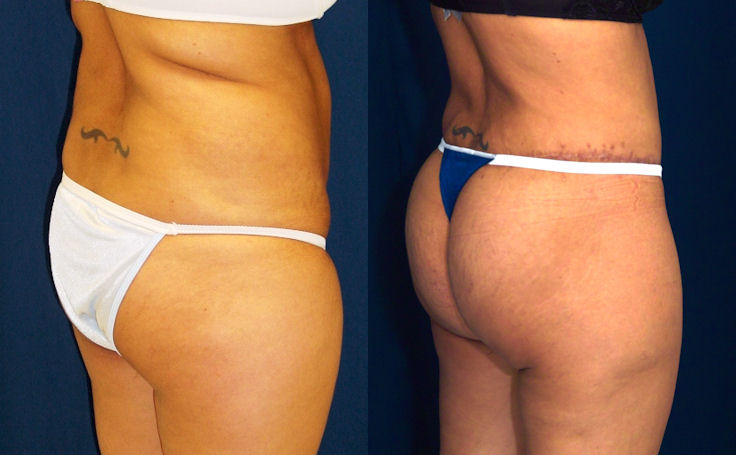 Dr. Rodriguez often performs multiple plastic surgery procedures in the same operative session. A Brazilian Butt Lift combined with a Body Lift results in a sleek abdomen profile with a round pronounced buttocks.
« Back to Photo Gallery